Welcome to my FREE Amazon 101 Course

BONUS: Also includes how to create your own products (Private label)
Course Curriculum
Creating your OWN products (Private Label)
Available in days
days after you enroll
What should New Amazon Sellers Focus on in 2019?
Available in days
days after you enroll
Your Instructor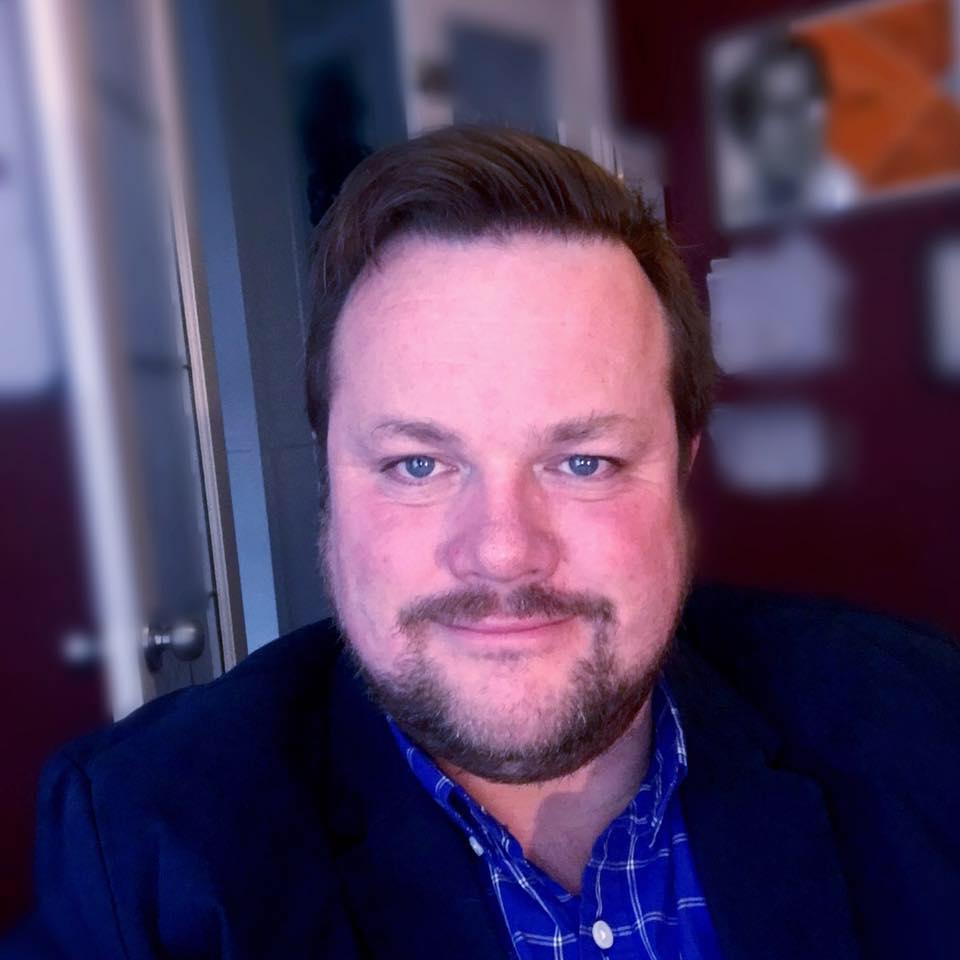 My name's Duncan Macpherson, and I'm a father of 2 and I also run a successful Amazon business from my home in Abbotsford, BC.
After I quit my corporate job in 2011 and went into business for myself, it was really hard. Money was tight. I was working 14 hours a day for less than I made at my old job. I began dipping into our savings to pay the bills, and my wife had to go back to work part-time just so we could make ends meet.
Worse, my main customer hit financial difficulties, and I went months without being paid for my work! And ended up receiving much less than I was owed too!
After I saw the writing on the wall, I started another business in the same industry. It seemed like a solid opportunity, and I'm sure it was for really outgoing people, but that wasn't me. I just couldn't bring myself to do all the networking that was involved and constantly having to meet with clients.
I was frustrated and barely making enough to cover our bills. I knew something had to change, and that this business just wasn't for me.
Around October of 2014, I received an email that explained how to start my own Amazon business.
I clicked the link, watched the videos but was super skeptical. I didn't want to get burned again. And I assumed it was only for Americans and wouldn't work in Canada.
Yet what I saw in their free training series hooked me. You mean, I didn't have to network and meet with customers face-to-face? I could literally sit on my deck with my laptop, watch the videos and apply what I learned?
They taught me how to source something I was interested in for free and I knew this could be a big opportunity for me.
I didn't have a lot of money to invest initially, I even had to borrow from my home equity line of credit to get started.
Long story short, six months later? I'd turned Amazon FBA into my full-time income and began making more money with less time spent than in my prior business. Today, I make more than many professionals, working on my own terms on my laptop, where and when I want. While providing an Amazing lifestyle for our family.
. You can visit my website at www.smartfbaincome.com to learn more.