The Smart Bundling Course
Learn how to create profitable bundles that sell throughout the year.
We've all mostly heard about the various souring strategies people use to find products to sell on Amazon.
Retail/Online Arbitrage: Buying items from physical/online retailer stores
Wholesale: Buying in bulk from manufacturers and distributors
Private Label: Selling your on brands
But there's another strategy you likely aren't using and maybe haven't heard of yet.
Ready?
It's called bundling.
And no, I'm not talking plastic wrapped gift baskets!

Simply put, you come up with creative ways to create a package of complimentary items and sell it as a bundle.
Example: Travel Hygiene kit: Includes mini toothbrush, floss, toothpaste, dental floss and mouthwash.
The beauty of this strategy is you can create your own listing, drive traffic to said listing, and make it almost impossible for others to hijack your listing.

The best part about this is that you can sell items combined for a higher price point, for more money.
Take the above example. You'd be hard pressed selling a single mini-tube of toothpaste for a profit on Amazon. However, bundled with the other low cost items, you could sell the bundle for much more.
Here's a real, live bundle example that's selling really well right now( no, it's not mine) https://www.amazon.com/Convenience-Kits-Premium-Necessities-Featuring/dp/B00INVCHRC/
According to Jungle Scout, this is selling around 3,000 units a month! That's over $50,000 a month in sales...or over $600,000 a year in sales. From ONE freaking bundle.
And looking at the items in this bundle, I figure it costs about $5 tops to put together. After Amazon fees, that's a profit of $5/ea. Doesn't sound super exciting yet.
But...at 3,000 units per month sold, times twelve months....that works out to $180,000 a year in profit.
Sure, there's inbound shipping and advertising costs etc. But even after all of these, it's still a lot more profit than the average person makes in a job in a year.
Remember, this is just ONE bundle. Imagine what you could make with 5, 10, or 100 bundles like this?
You'll learn:
How to create profitable bundles that sell year round

How to make your own listings

How to run PPC campaigns

How to take professional photos that convert

Where to get ideas for bundles

Shipping And Logistics, including how to package properly and label

How to obtain a GTIN exception

Stores and Wholesale Sources to buy from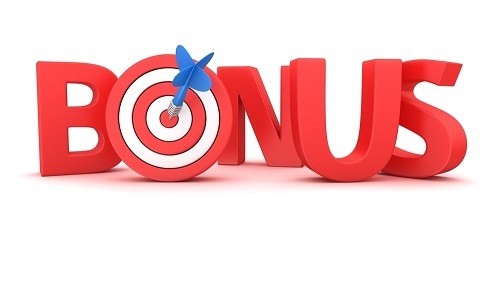 Includes a list of 170 Wholesale sources ($200 Value)

Course Curriculum
Shipping and Logistics
Available in days
days after you enroll
Creating Amazing Listings that Convert
Available in days
days after you enroll