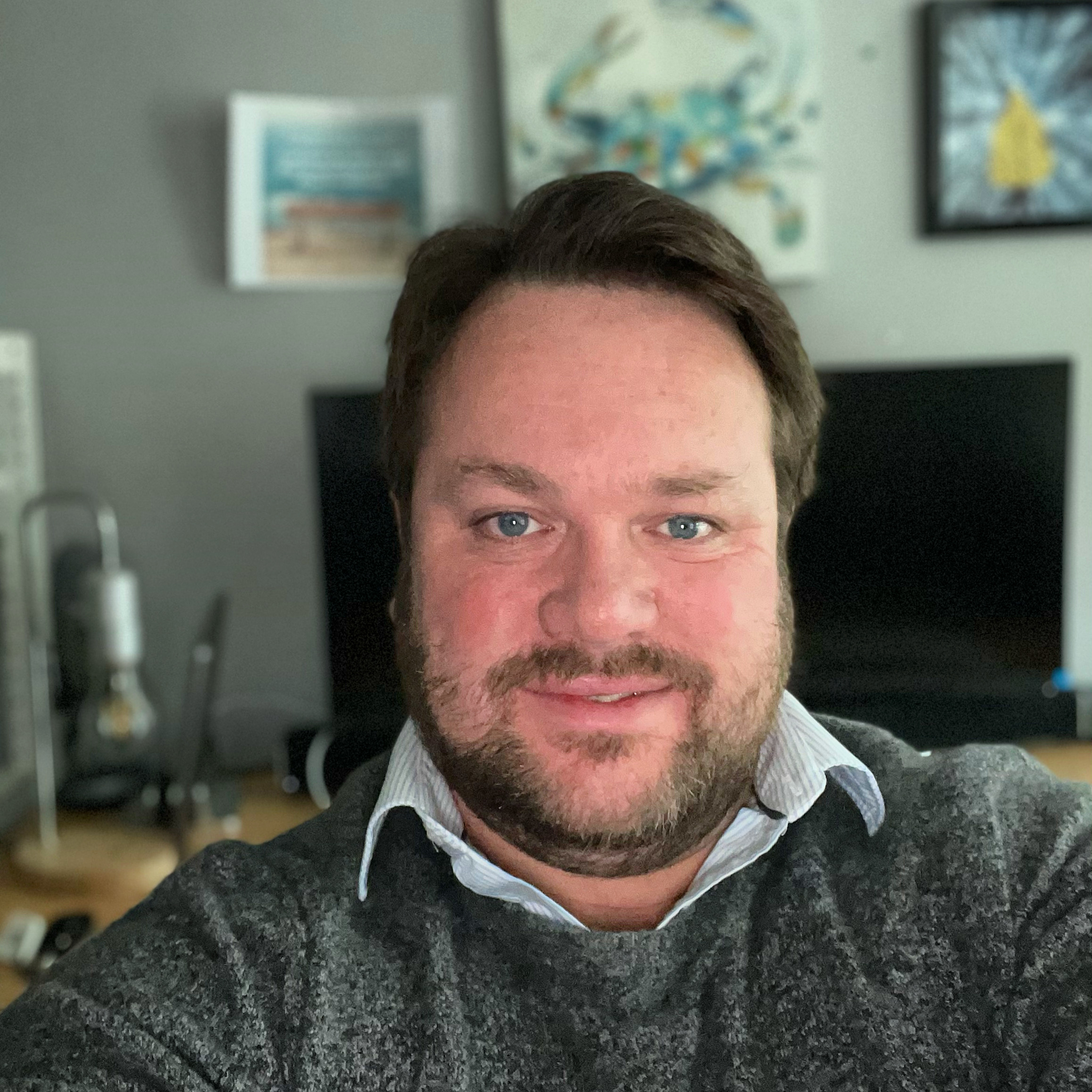 HI, I'M DUNCAN MACPHERSON
The Seller Academy Masterclass is designed to take you from zero to a successful Amazon FBA business.
Or, if you're already selling on Amazon, you'll learn the systems and processes needed to scale your business to seven figures and beyond.
You'll learn step-by-step how to turn a few part time hours into a full time income selling on Amazon.
Why Amazon?
Wouldn't it be great to wake up each day and live life on your own terms?
Imagine never again having to use an alarm clock, or having to drive to work in stop and go traffic.
Selling on Amazon is a business where you can work from home, on your own terms.
Which means more time for friends and family and living the lifestyle you deserve. 
How is this possible?
Amazon handle all customer support, shipments, returns and warehousing for you.

You never have to see or touch packing tape or drive to the post office yourself.

You don't even need a warehouse to run a multi-million dollar business.
You can literally start with zero experience and learn what it takes to build a massively successful Amazon business with my help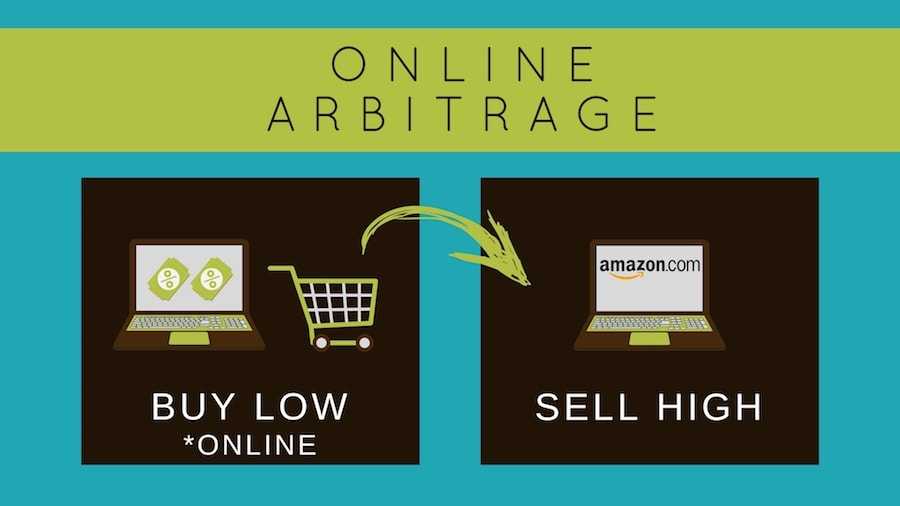 Online Arbitrage
I'll show you how to find popular, brand name products online from major retailers websites that you can sell for easy profit on Amazon.
"Hope you are doing well. I know you dont know every single student but I am a part of your seller academy. Ive been selling FBA for the past 4 months doing just Online Arbitrage and I hit my first 5k month." -Rakhee M.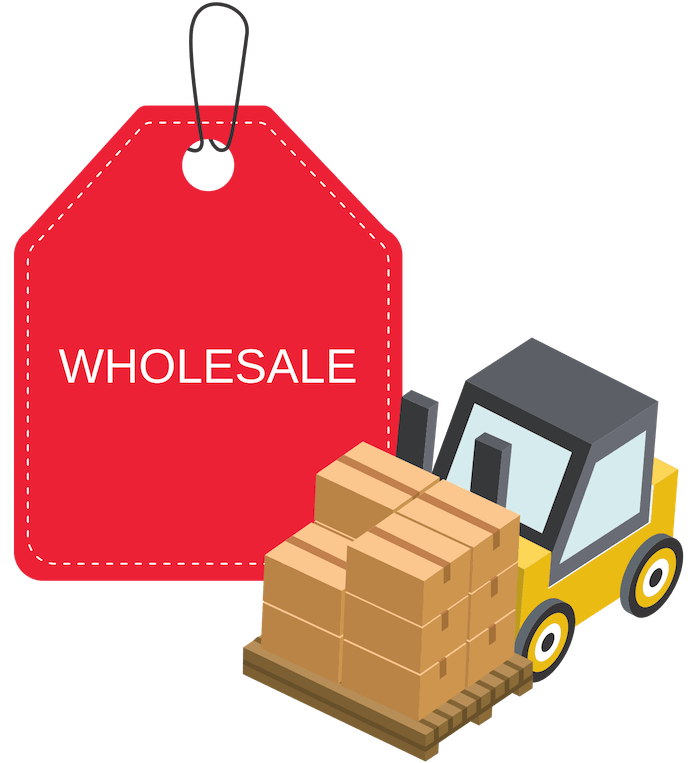 Wholesale
Learn how to add wholesale accounts that you can simply place orders every month with like clockwork. Scale your business easily with a steady supply of inventory. I also include over 140 wholesale supplier contacts for you.
Done for you templates, scripts, and strategies included.
"I can't thank you enough. I was worried about launching my business in Q1 but it turned out to be a smashing success! Your course was the best money ever spent. When I last emailed you a couple weeks ago my sales were just over $1,500/week. Not bad for just starting out. Now not even 2 weeks into February my sales have skyrocketed to $5K per week with Valentines Day sales leading the way. This is building way faster than I could ever expected and I'm truly struggling to balance this with my day job. Thanks so much once again!!" -Chuck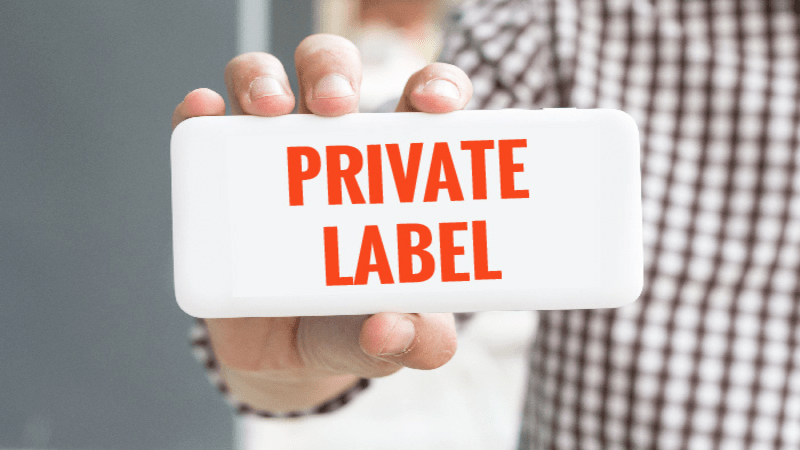 Private Label
I'll teach you the process of creating your own brand on Amazon. From sourcing, to shipping, branding and promoting you could have your first products live on Amazon in no time.
We just had our best month ever with $15,000 USD in sales...
...We couldn't have done without this. Big shout out to Duncan Macpherson for his training...a great resource and it helped eliminate a lot of confusion when we first started ." - Jack S.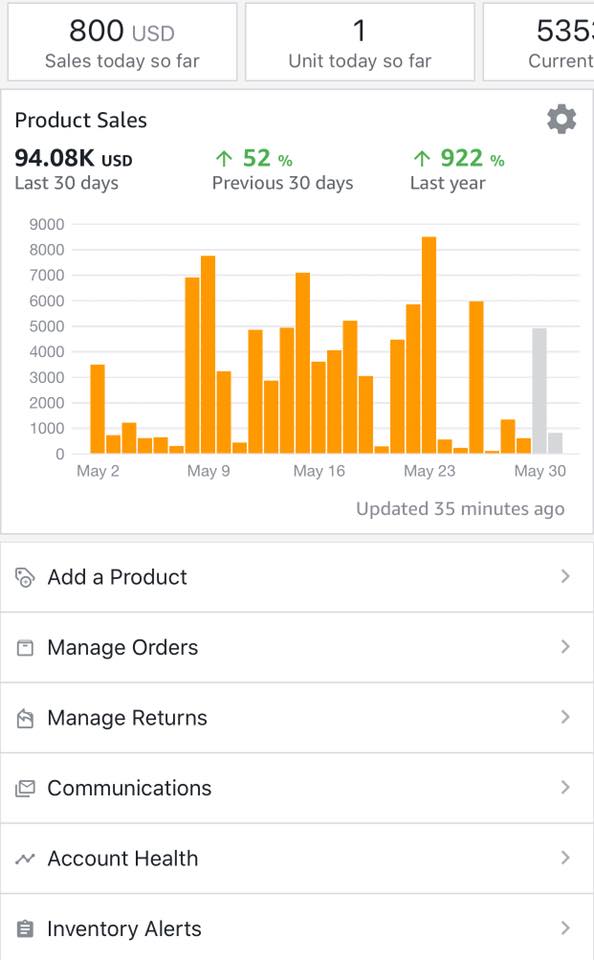 Almost $100k US in a single month!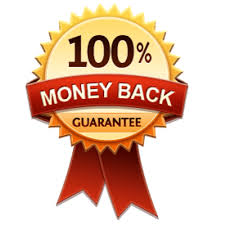 This course comes with a 100% Money Back Guarantee. If unsatisfied for any reason, simply email [email protected] within 30 days of your purchase and I'll refund your money
Canadian Specific Content
Most training is made by Americans and ignores the uniquely Canadian aspects. 
I was sick of that, so I created this Masterclass as a Canadian myself to help others. 
You'll learn everything you need to know to make money on Amazon FBA as a Canadian while staying home. 
Including how to sell in the US, and how to buy low in Canada and sell cross border for huge profits.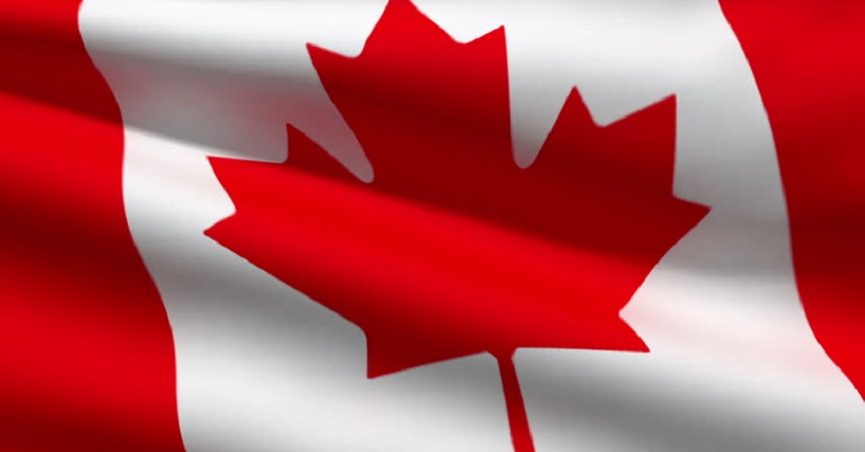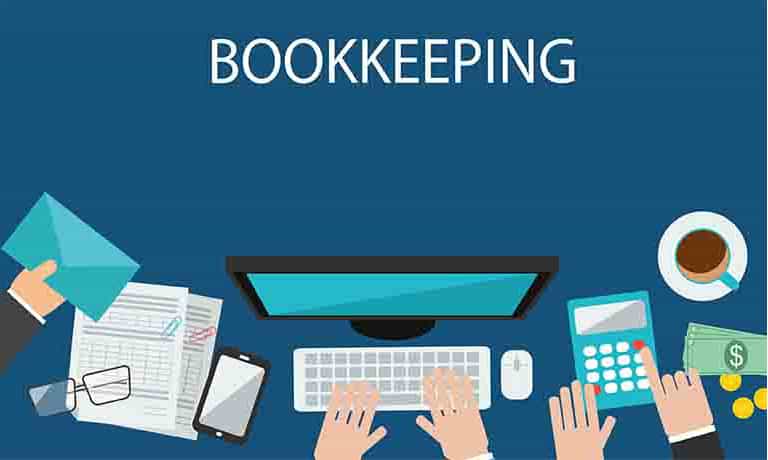 QuickBooks For Canadian Amazon Sellers ($500 Value)
This training also includes an entire course on Bookkeeping so you can:
Track your business sales, profits and inventory levels all in one location
Learn an easy to follow bookkeeping system that takes just minutes a day
Save thousands over paying for a bookkeeper
Track sales tax collected and owing
Automatically track inventory levels on Amazon 
Record Amazon payouts
Set up a chart of Accounts (with a sample included)
Categorize transactions using double entry methods 
Completely track your entire Amazon business
Know your profits/expenses at a glance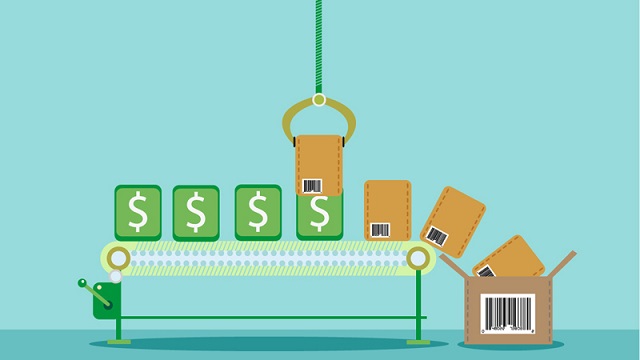 OPERATIONS: Daily Tasks to Systemize and outsource your Amazon business
In this Module of the course, I'll teach you how to document and establish standard operating procedures including:
Fixing Stranded Inventory
Removing Negative Feedback
Account Health Reports
Daily tasks to check over
Documenting Operating Procedures so you can outsource almost everything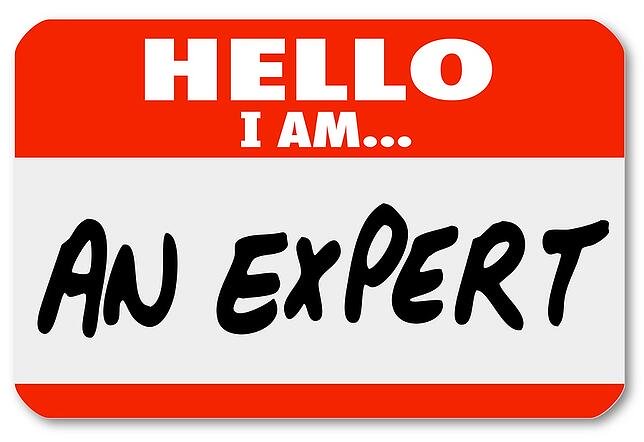 Your Membership includes access to an exclusive Mastermind group for ongoing support from myself and other successful Amazon sellers.
You're never on your own
No more getting stuck and stalling
Makes this so much better than just a course alone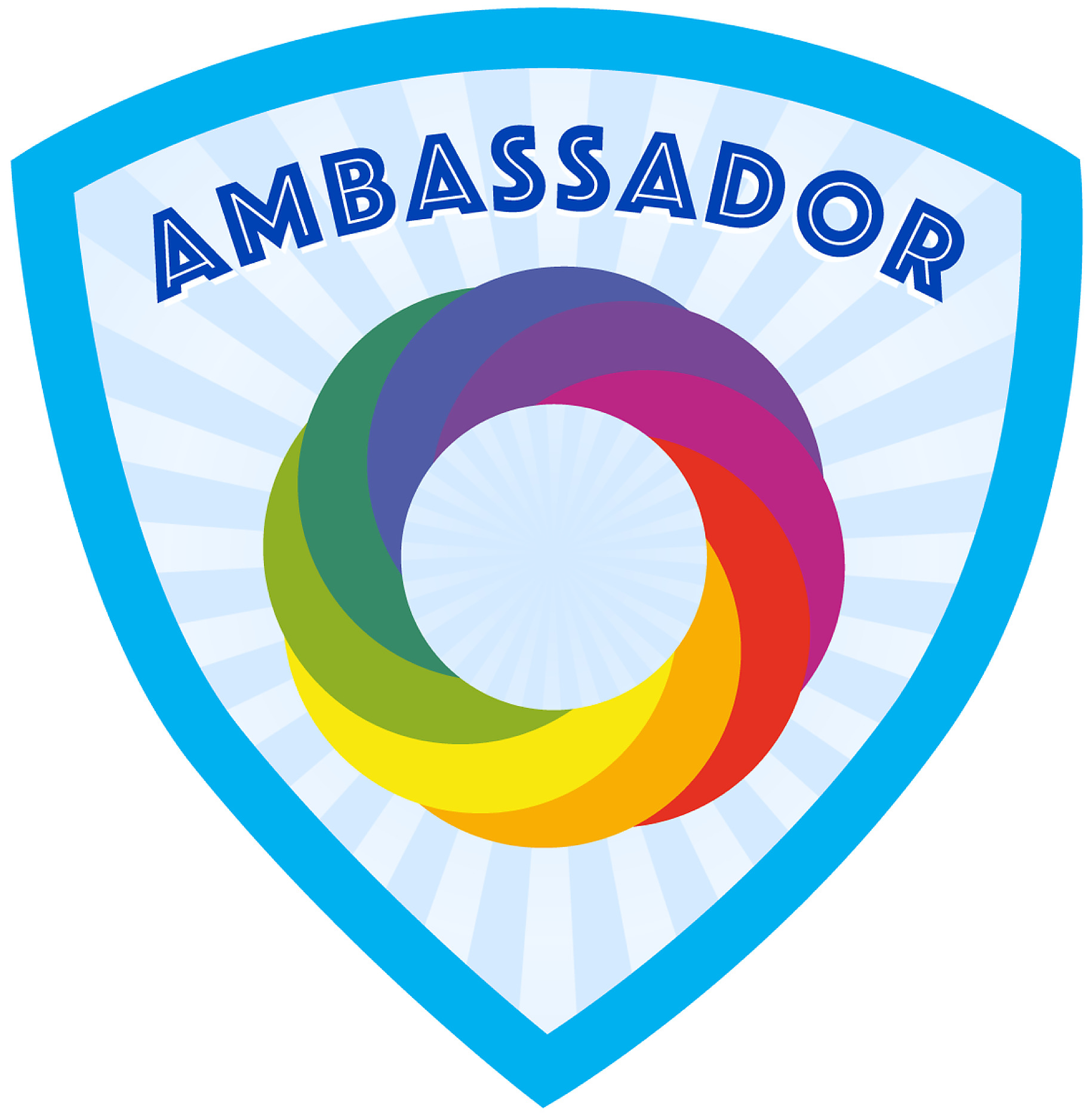 Learn How to Represent Brand Owners
I teach you how to go way beyond simple selling products on Amazon, including:
How to exclusively represent brands on Amazon
Ways to work with manufacturers so you don't even have to buy any inventory
Consulting and managing brand owners seller accounts for a commission/flat rate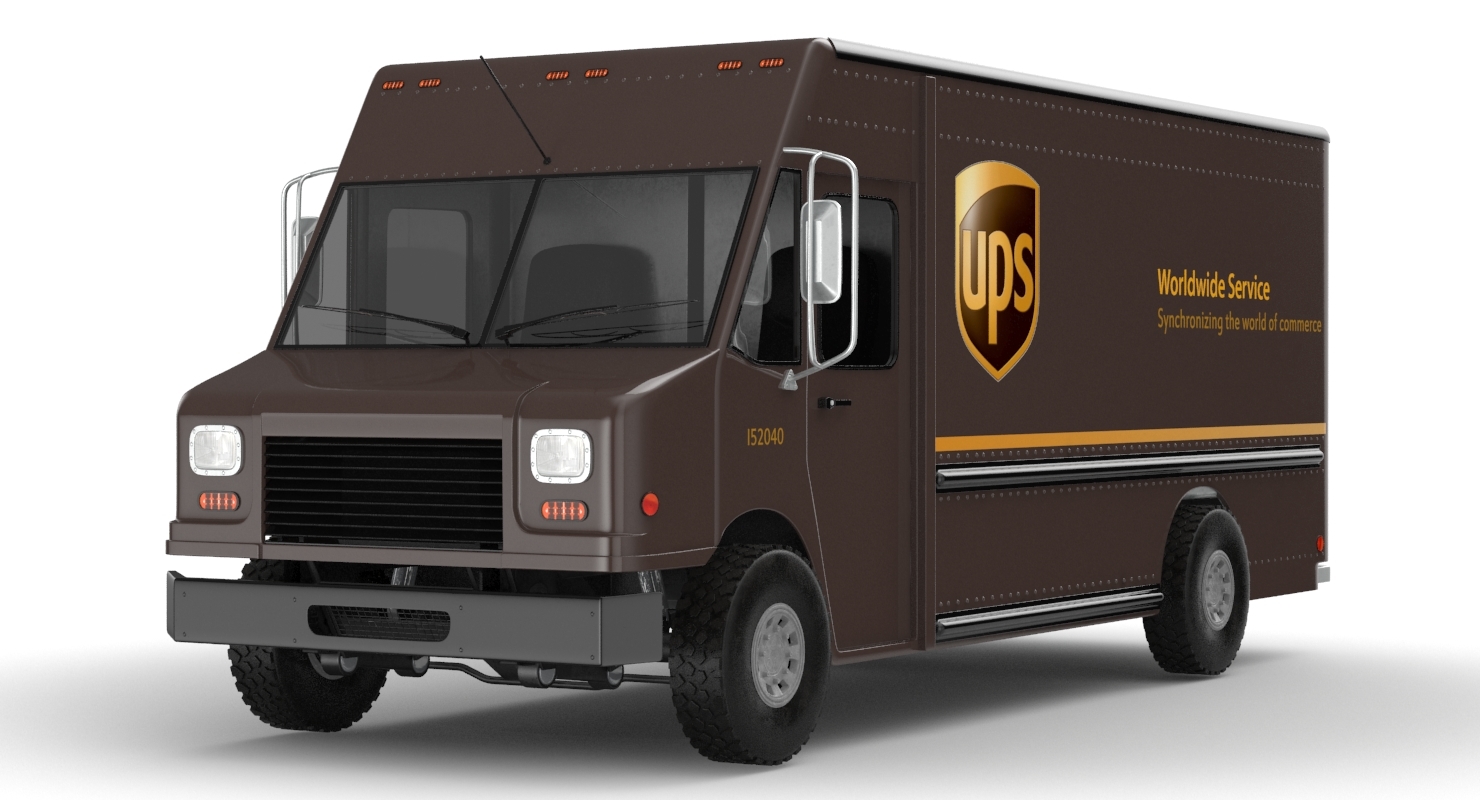 You'll learn:
Step-by-Step how to create a shipment to Amazon
Printing FNSKU Labels
Save money by shipping pallet loads in larger quantities
Using Prep and Ship Companies to receive and prepare/send products to Amazon for you
No warehouse needed - Use prep companies
Ship inexpensively to the USA without even crossing the border yourself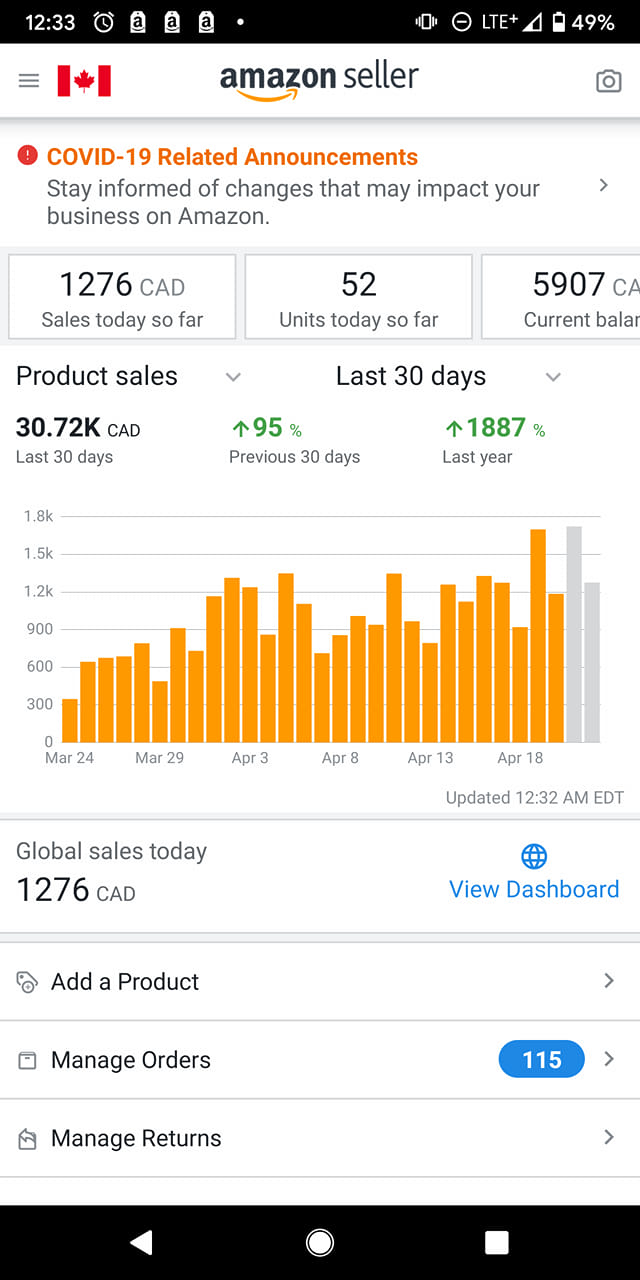 Screenshot of REAL Sales from a student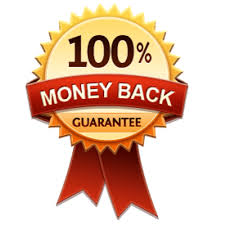 This course comes with a 100% Money Back Guarantee. If unsatisfied for any reason, simply email [email protected] within 30 days of your purchase and I'll refund your money
Check your inbox to confirm your subscription